Welcome!
Main Street Properties is an integrated Design-Build company located in New York. Our projects include apartments, lofts, townhouses, and private homes in Manhattan to the Gold Coast and East End of Long Island.
Whether we are in the city or the Hamptons, our expertise lies in custom renovations and restorations; custom millwork and moldings; estate management; and more.
Collection of Past Projects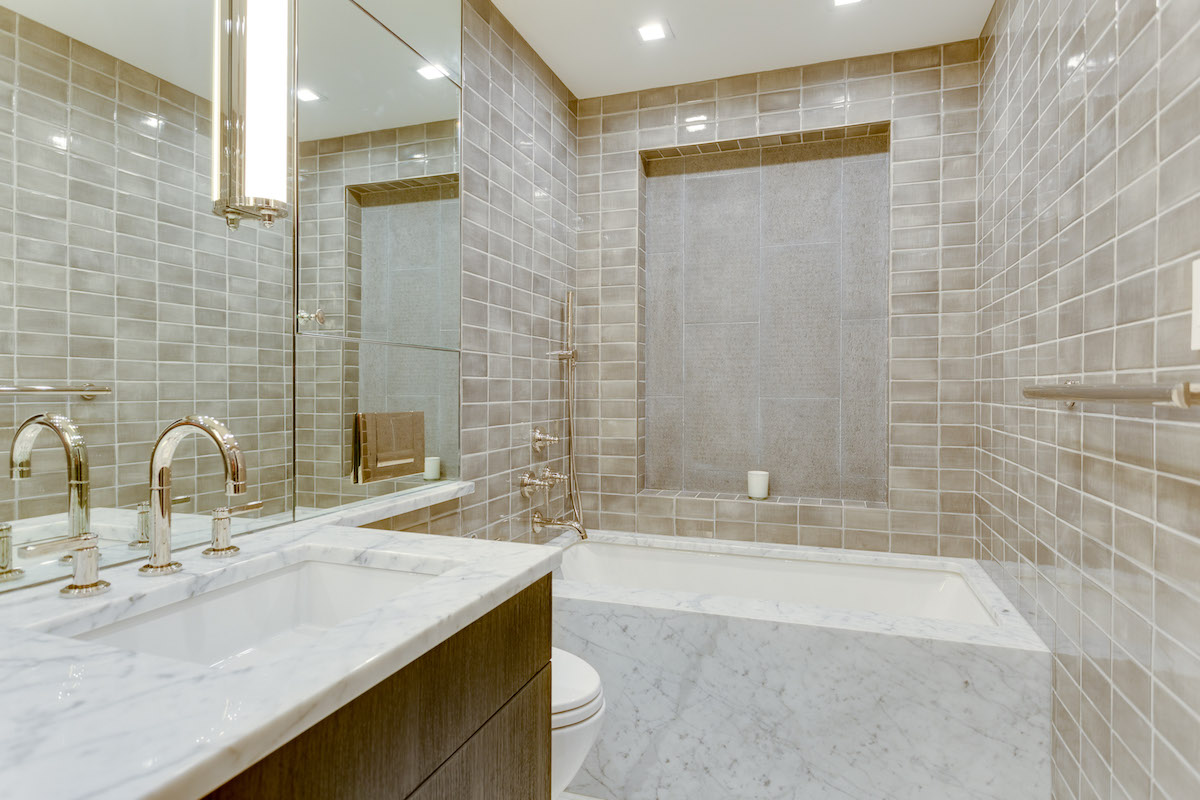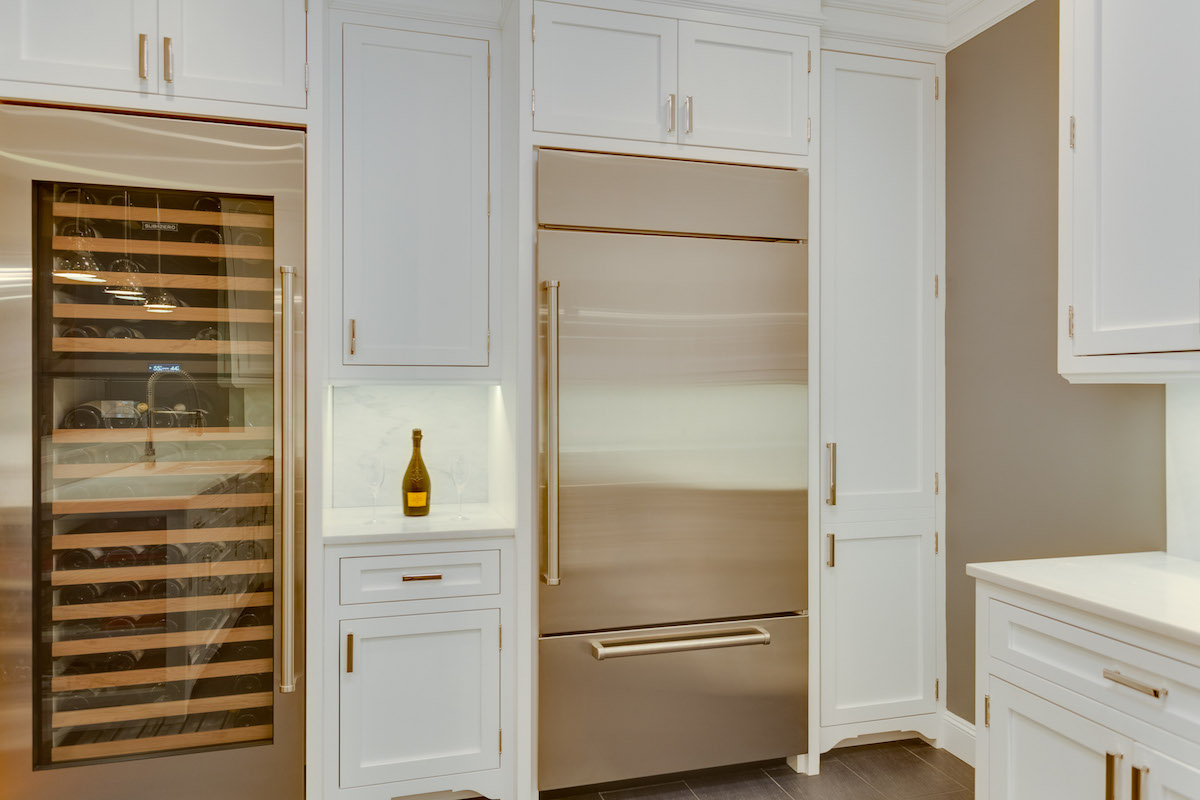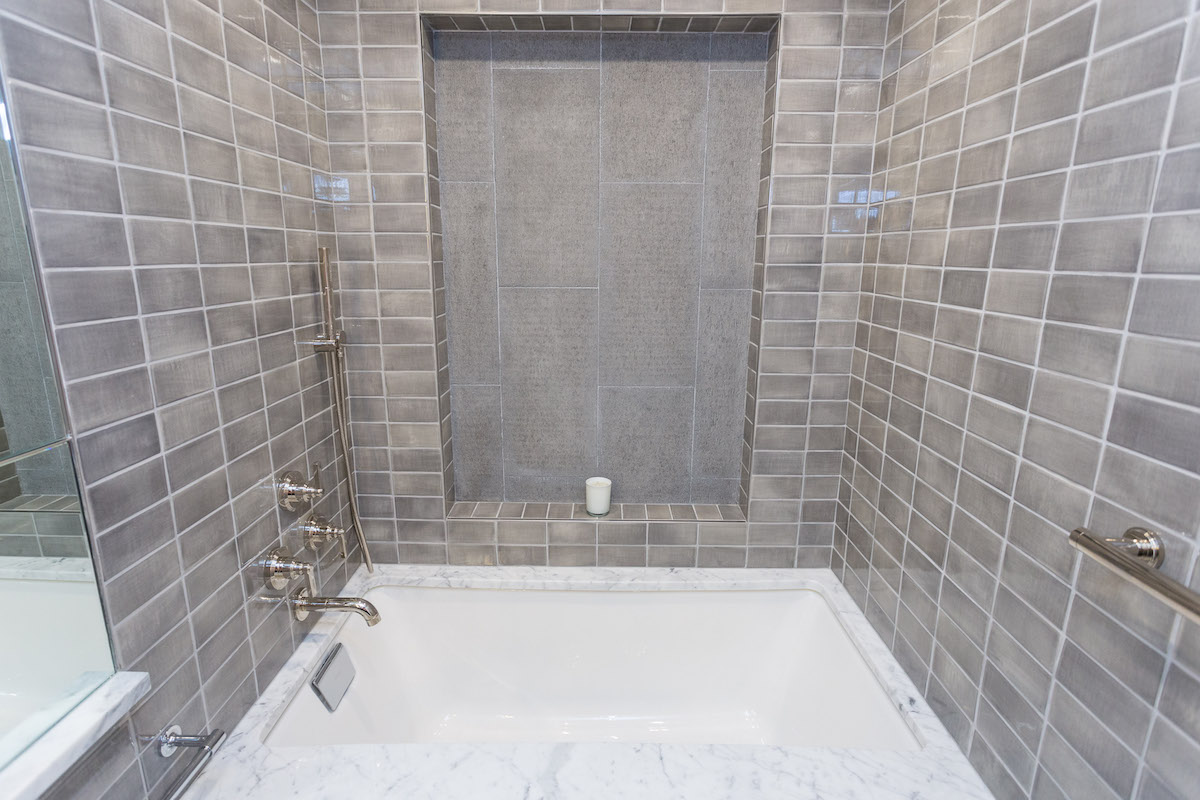 We work to elevate the interiors for our customers and clients.
"We used Main Street Properties to renovate an apartment. The project came out beautiful!! We wish it was our main residence!!! The details and craftsmanship are evident throughout. All that stay there are amazed. Once the project was finished, Don never disappeared and addressed any problem that arose no matter how small. We were very happy with the outcome."
- Gerry and Pam Ferrente, Clients
Our Fellow New Yorkers -
Are you thinking about a custom renovation for your current home?
Considering building a new home?
We would love to hear from you. Please complete the form & we will be in touch shortly!
"Price is what you pay. Value is what you get."
- Warren Buffet
Contact
info@mainstpropertiesllc.com